executive biographies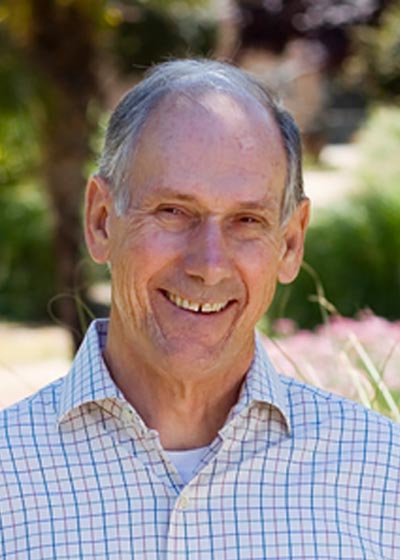 Larry Walker, P.E., Founder
Mr. Walker is the founder and namesake of the company. His vision and leadership not only created LWA, but also influenced an entire industry of water quality regulation. Mr. Walker has over 45 years of experience in environmental engineering and has assisted local governmental agencies throughout the state in dealing with today's complex regulatory challenges.
Prior to founding LWA, Mr. Walker was the Executive Director of the State Water Resources Control Board, where he was responsible for administering the state's water quality and water rights programs. Prior to joining the State Water Board, he was a senior associate with an environmental engineering consulting firm. Mr. Walker has a Bachelor's degree in Civil Engineering from Sacramento State University and a Master's degree in Environmental Engineering from University of California at Berkeley.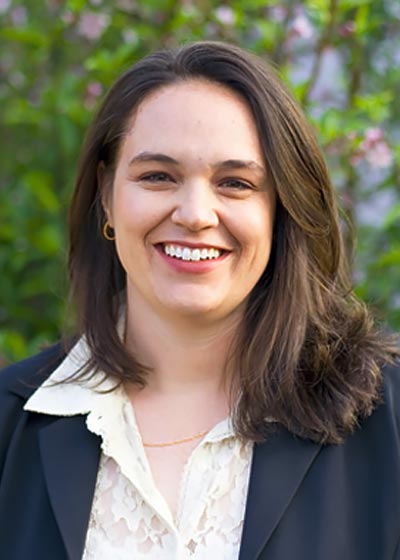 Ashli Desai, President
Ms. Desai has over 20 years of experience in watershed management, TMDL development and implementation, and stormwater quality assessment and management. Ms. Desai specializes in facilitating the development of regulatory solutions that allow implementation of stakeholder-developed water quality strategies. Ms. Desai successfully steered the development and implementation of a third party Total Maximum Daily Load (TMDL) in the Calleguas Creek Watershed in Ventura County, California, as highlighted by the Water Environment Federation. In addition to the third party TMDL development, Ms. Desai provides management and key technical services for the development of watershed management plans required by stormwater permits in the Los Angeles and San Diego Regions, salt and nutrient management plans in Ventura County, and an Integrated Plan for the City of Santa Maria.
Additionally, she provides regular support to stormwater, wastewater, and agricultural clients throughout Southern California with review, comment and negotiation of NPDES permit and conditional waiver conditions, special studies and regulatory analysis. She is currently a stormwater representative to the stakeholder advisory group for the development of the Statewide Nutrient Criteria and has worked closely with the State Water Resources Control Board to influence the statewide trash, toxicity and bacteria plans. Ms. Desai has both a Bachelor's degree in Earth Systems, Environmental Technology and a Master's degree in Civil and Environmental Sciences and Engineering from Stanford University. With her level of experience and skill, Ms. Desai is a valued member of the LWA team supporting clients throughout Southern California.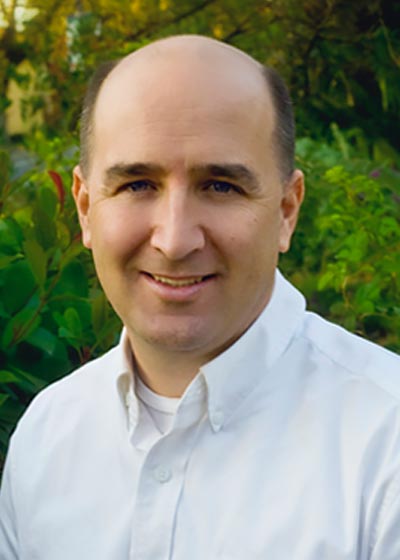 Brian Laurenson, P.E., Executive Vice President
Mr. Laurenson has more than 20 years of experience in civil and environmental engineering. Mr. Laurenson has led LWA's work for the Sacramento Stormwater Quality Partnership NPDES MS4 permit monitoring for the last decade. This stormwater work includes evaluating BMP effectiveness, preparing annual reports, analyzing water quality data, analyzing and negotiating permit conditions, and preparing cost estimates. For the last several years Mr. Laurenson has participated, on behalf of the Sacramento Stormwater Quality Partnership, in development of the Central Valley Drinking Water Policy, the Delta Regional Monitoring Program, the Delta Methylmercury TMDL, and other TMDL development and implementation roles. Mr. Laurenson served as a principal author of the Caltrans Stormwater Monitoring Guidance Manual Handbook and contributed to the CASQA Program Effectiveness Evaluation Guidance Handbook.
Mr. Laurenson has provided technical monitoring and permitting services to other MS4 programs in the Central Valley (Modesto, Davis, Stockton, and Fresno) and Bay Area (Alameda, Marin, and Contra Costa). Mr. Laurenson also has assisted publicly owned treatment works with NPDES permit renewals, site specific objective special studies, and permit-required monitoring studies, including monitoring plan development. Mr. Laurenson has managed wastewater and recycled water projects for the City of Modesto, the City of Turlock, Sacramento Regional County Sanitation District, and the City of St. Helena. Mr. Laurenson has a B.S. in Civil Engineering from the University of California at Davis and a M.S. in Environmental Engineering from the University of California at Berkeley.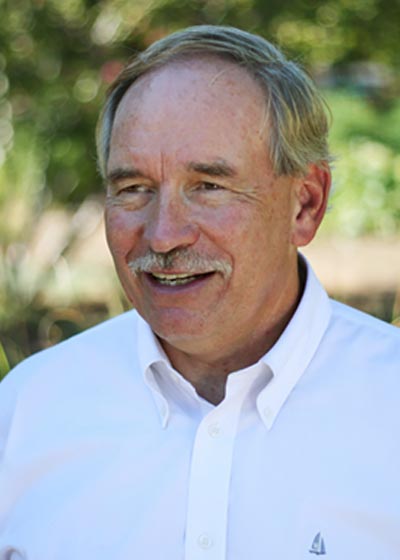 Thomas Grovhoug, P.E., Senior Executive
Mr. Grovhoug has been an important contributor to LWA for over 35 years and is a leading expert in water quality regulation in California. Mr. Grovhoug served as the President of LWA from 2005 through 2017, and successfully led the company through leadership transition in 2018. He oversees engineering, technical, and scientific projects performed by LWA and continues to work directly with LWA clients on ongoing projects.
Mr. Grovhoug has over 45 years of professional experience in the fields of wastewater engineering, water quality management and water resources. Mr. Grovhoug has helped establish LWA's reputation in the areas of NPDES permitting, water quality regulatory policy, water quality monitoring and analysis, and watershed management. He has led efforts to support Basin Plan amendments in the San Francisco Bay area and Central Valley of California, to develop site-specific water quality objectives, and to collaborate with stakeholders and regulatory agencies to develop effective policies and programs.  He is currently involved in the development of groundwater sustainability plans to meet the requirements of the Sustainable Groundwater Management Act (SGMA).  He also serves as an advisory committee member for the State Water Board's biostimulatory water quality objectives development effort for wadeable streams and is actively involved in a collaborative effort to help develop a nutrient management strategy in the Sacramento-San Joaquin Delta.  Mr. Grovhoug is an active member in the California Association of Sanitation Agencies (CASA), Central Valley Clean Water Association (CVCWA), the National Association of Clean Water Agencies (NACWA) and the Association of California Water Agencies (ACWA).  Mr. Grovhoug holds both a Bachelor's degree and a Master's degree in Civil Engineering from the University of California at Davis.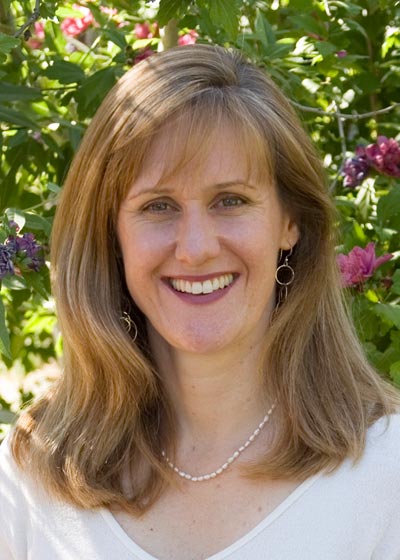 Susan Walker, Chief Operating Officer
Ms. Walker came on board as LWA Chief Operating Officer and Chief Financial Officer in 2004. Ms. Walker's primary responsibility at LWA is the internal operations of the company including finances, strategic plan initiatives, business systems, human resources, facilities management, and staff benefits. She is active in the Capital Region Family Business Center, an organization devoted to supporting family-owned businesses, and serves on their Program Committee. Prior to joining LWA, she worked in the organizational and financial management field at a national charity and a publishing company. Ms. Walker has a Bachelor's degree in Mass Communications from University of California, Berkeley.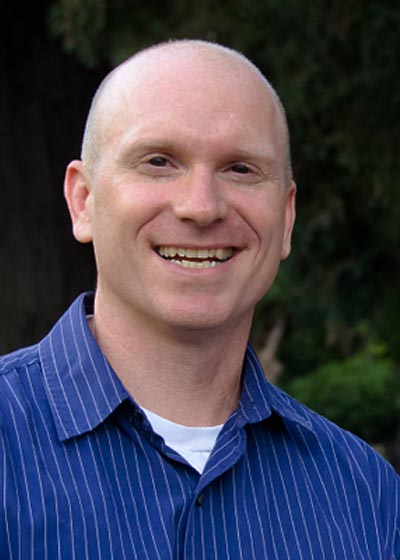 Chris Minton, Vice President
Mr. Minton has more than 15 years of experience in the environmental sciences. Mr. Minton serves as a project manager for LWA with a primary focus on supporting clients with negotiations on NPDES permits for both stormwater and wastewater; managing, developing and implementing TMDL planning processes (including third party TMDLs), TMDL studies and TMDL Reports; water and sediment monitoring programs; and site-specific objectives studies. Mr. Minton has worked to lead collaborative efforts to develop technically sound and implementable TMDLs for metals, bacteria, legacy pollutants, and toxicity in water and sediment.
Mr. Minton has supported municipalities on implementation of TMDLs, including focusing on preparing technical and regulatory analyses to effectively address compliance issues. Mr. Minton has been responsible for field studies including Water Effect Ratios, toxicity investigations, bacteria source identification, and general characterization of bacteria, pesticides, and nutrients. Mr. Minton has a B.S. in Geology from the University of Washington in Seattle and a master's degree in Environmental Science & Management from the Bren School at the University of California at Santa Barbara.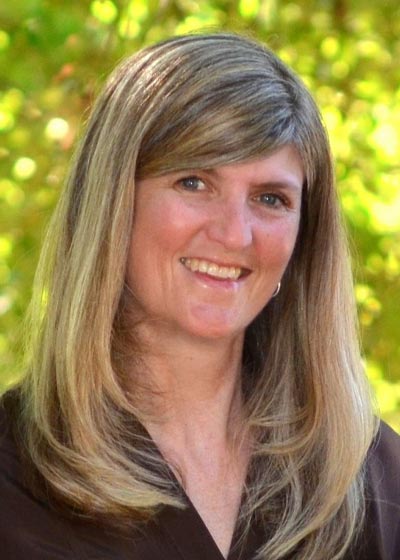 Karen Ashby, CPSWQ, Vice President
Ms. Ashby is a Vice President and serves as a Project Manager for LWA's work in the stormwater and watershed management fields. She has over 25 years of experience and has provided regulatory assistance; facilitated stakeholder groups; developed and implemented stormwater management programs and Total Maximum Daily Loads (TMDLs), developed and conducted training modules; evaluated and reported on program effectiveness; and prepared various technical reports. Prior to joining LWA Ms. Ashby managed the area-wide municipal stormwater program for the County of Orange. Ms. Ashby is certified as a Professional in Storm Water Quality from CPESC, Inc. and has been an active member of the California Stormwater Quality Association since 1999 as well as a Board of Director member, Vice Chair and Chair.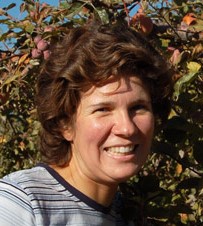 Laura Foglia, Ph.D., Vice President
Dr. Foglia is a Vice President leading projects in the areas of hydrological modelling, groundwater management assistance, and managed aquifer recharge. At LWA, she leads the groundwater services for the Ukiah Basin Groundwater Sustainability Agency, the development and implementation of Groundwater Sustainability Plans for Siskiyou County, and for the South American Subbasin Sacramento Central Groundwater Authority, designing and implementing groundwater recharge projects for the Omochumne-Hartnell Water District, the Scott Valley Irrigation District, and the Dunnigan Water District. Since January 2016, Dr. Foglia is also an Adjunct Faculty Staff in the Land, Air, and Water Resources (LAWR) Department at the University of California, Davis, where she teaches a graduate class on groundwater models and model calibration.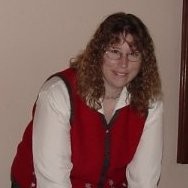 Sandy Mathews, CPESC, QSD/P, QISP, Vice President
Ms. Mathews is a Vice President and serves as a Project Manager for LWA's work in the stormwater field. She has more than 30 years of experience in developing and implementing water quality and stormwater compliance programs and has developed and successfully implemented municipal, construction, and industrial stormwater programs. Ms. Mathews regularly works with LWA's clients assisting them to develop stormwater management programs that integrate management practices for pollutants of concern, TMDLs, and protecting high value receiving waters. Ms. Mathews specializes in creating tailored compliance approaches and tools that integrate multiple stakeholder interests. Ms. Mathews holds qualifications as a CPESC, QSD/P, QISP, and is a Trainer of Record for both CGP and IGP training programs. She has been active in CASQA since 1992 and has served in various leadership roles including as CASQA Chair from 2001-2003 and led the Construction Subcommittee for more than 10 years.